Blog Image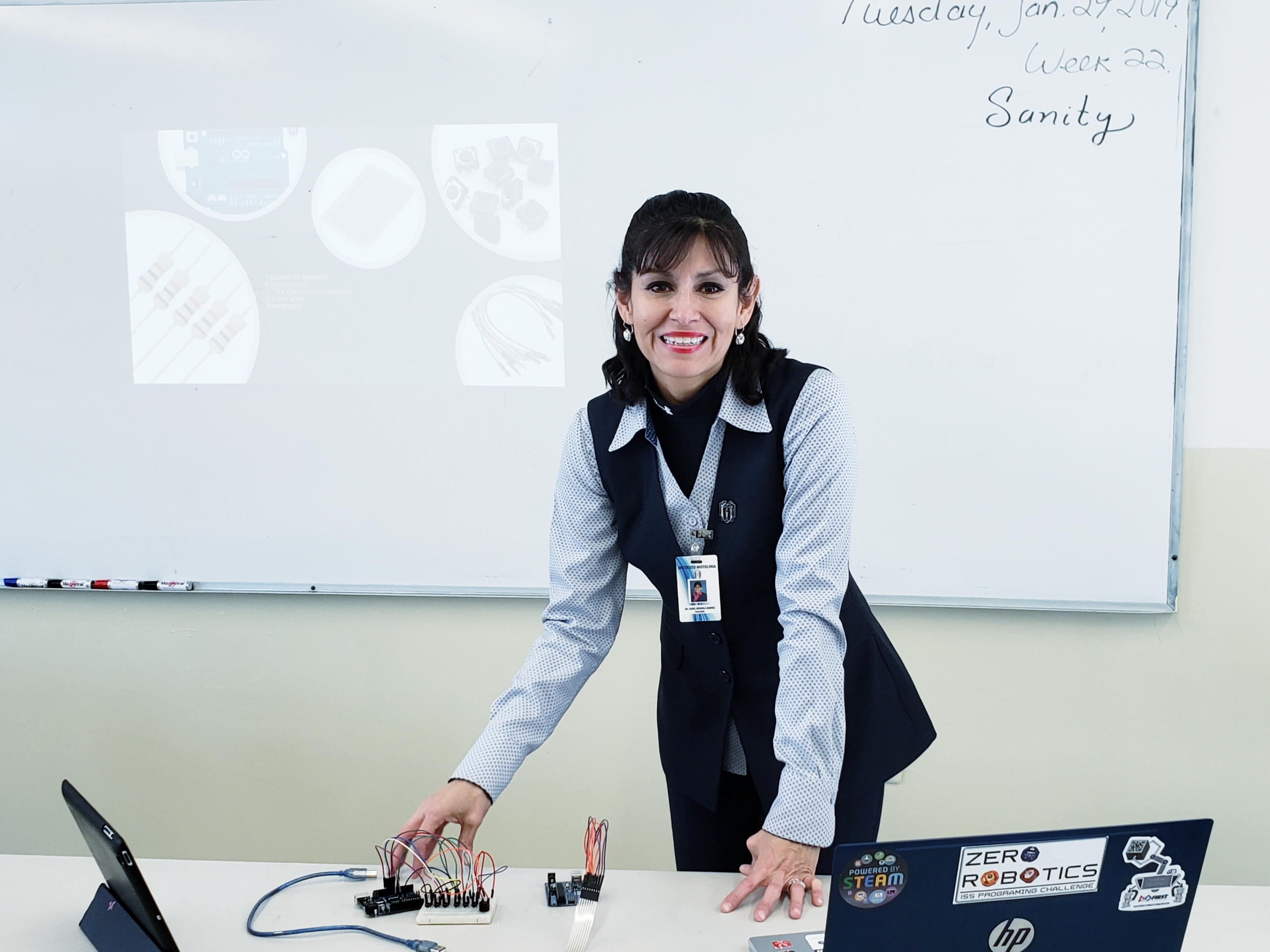 Living and teaching in one of the most industrial and technologically advanced cities in Mexico has given me a unique perspective and opportunity to be a teacher here. I live and work in Monterrey which is a major center of commerce for Mexico, home to dozens of very large companies and thousands of small businesses. This is a city as fast-paced as New York City, Chicago, or Houston, where everyone is in competition for other people's time, attention, and money.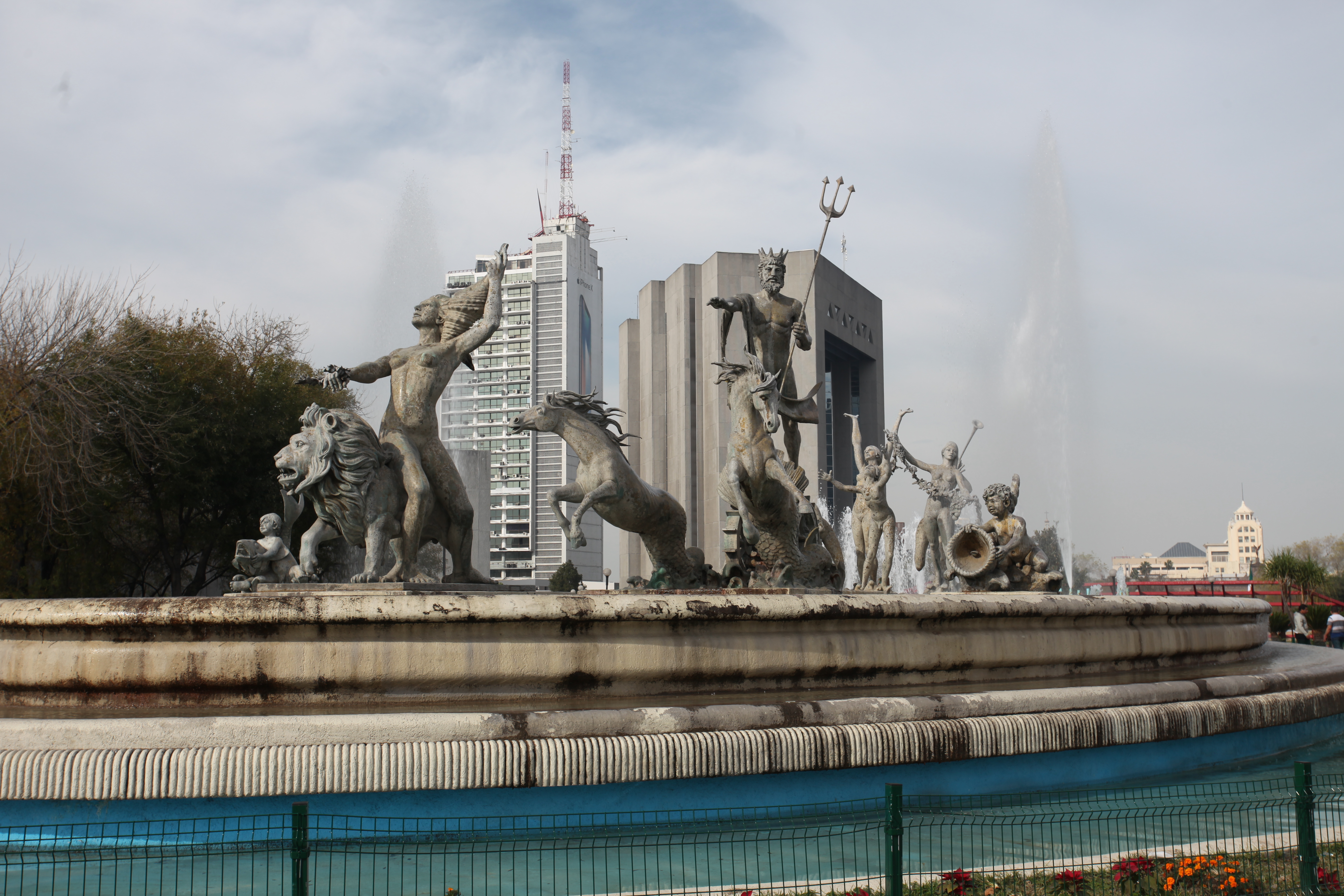 If you search the internet, you will see some of the biggest corporations in the world are here with factories or major offices. These places of commerce are supplying Mexico and the world with a vast diversity of products. From computers to cars, cement, glass and steel to soda, bread, chocolates, and beer to wash machines and furniture, if it says "Hecho en Mexico," it probably is made here.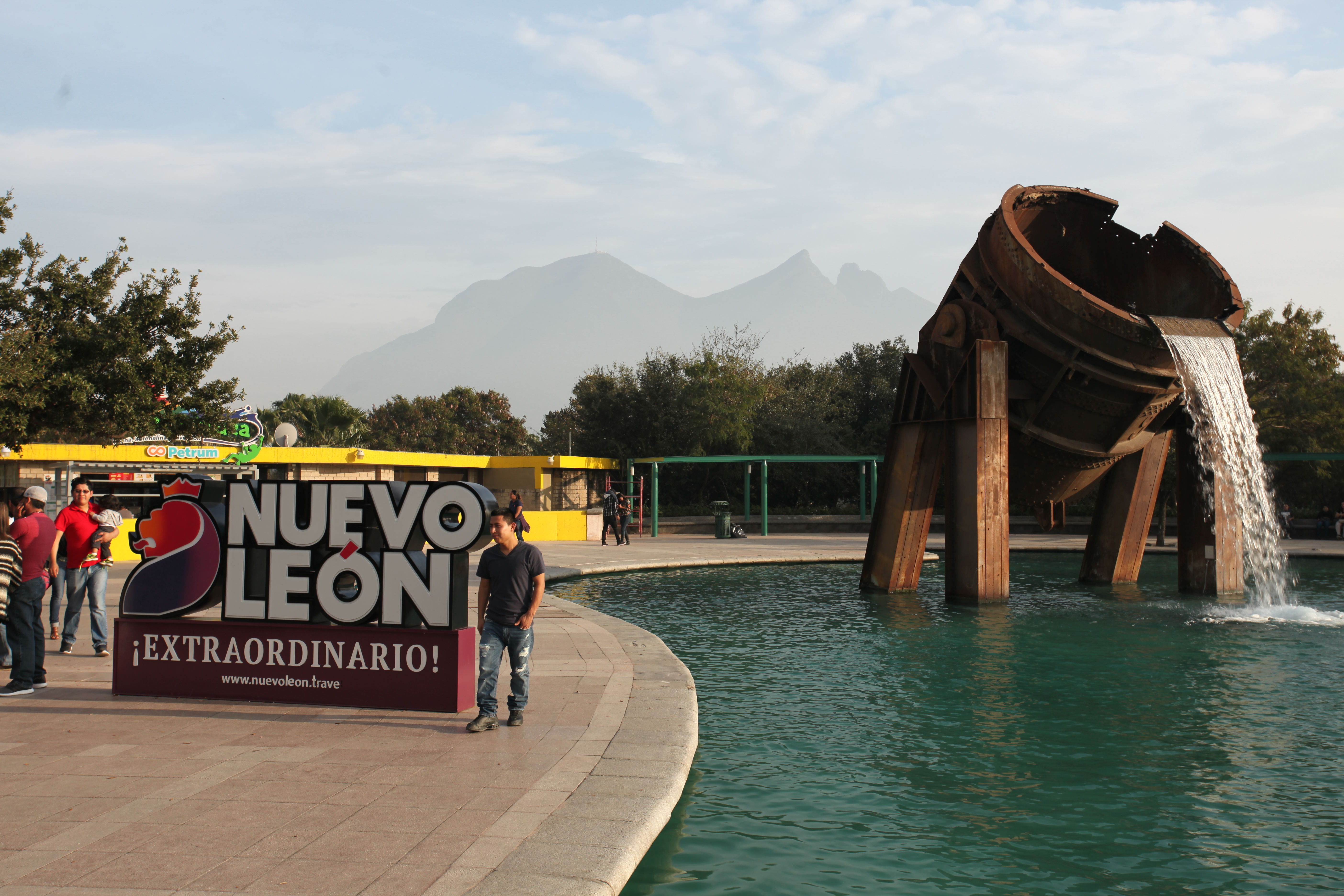 The commerce here demands that the people of Monterrey also be very educated and ambitious. We are always looking for the next big thing whether it is in business or in education. We now see companies from around the world coming here to recruit our talented and educated workforce Our teachers have to keep up and are as well trained in pedagogy and content as any other country in the world.
The parents of my students have extremely high expectations and are well educated including many doctors, lawyers, business people, and engineers. They constantly emphasize and instill the pursuit of an excellent education. For my part, I can support that by teaching the latest in physics or chemistry, introducing new technologies, or advancing the thinking behind the principals of engineering design.
How I change the lives of my students is the ultimate reward for me being a teacher. I am here to help every student to succeed not just by teaching facts but by giving them an excellent foundation for being a good citizen and exceptional learners. I have succeeded with them because I see them experience the joy of learning and success every time a project is done well. Even if they don't quite get the project right they have enjoyed working hard.
I enjoy teaching my subjects and facilitating my students' participation and engagement with the topics. They become active learners and form a classroom community. We encourage each other to strive to be the best. The highlight of this is to participate in contests and science fairs.  The learning becomes reciprocal because we teachers, learn from the students too. By listening to them, guiding them with my heart and sharing with them the fact that I love my work, I know I create a lifelong impression for each of them.
I truly enjoy designing activities for teaching science lessons. Each of my lessons includes, problem-based challenges, projects, engineering design, and research as well as much hands-on work as possible so that the students are actively learning, creatively thinkers, and problem-solving at each step.
After spending much of my early career designing hands-on activities using the regular classroom resources materials that you might come to expect in a classroom, I decided to incorporate more technology-based activities into my science teaching. This is when I discovered Arduino®.
Personally, I have always had a special interest in the design of circuits, wiring, and coding but not incorporated it into my teaching. It was at the same time expensive and difficult to incorporate. Arduino® allowed me because it is inexpensive and easy to use,  to share my passion completely with my students. I found thousands of new projects that I could integrate into my teaching. I am constantly searching for the best projects for every lesson, and then adapting what I found.  The huge number of different Arduino® sensors and components has led me to try building dozens of different devices useful for my students. It is a joy to see each Arduino® project born.  
I started by building the prototypes myself and then incorporate these examples as I teach. I have built speedometers for motion lessons, gas sensors for explaining matter, and digital thermometers for chemistry to explain specific heat capacity and units of measurement for temperature. But the best experience came later when I started teaching my students to build the devices themselves. They then experienced how easily a prototype could be made. It was amazing and rewarding to see their interest explode. Arduino helped change the way I taught and the way my students were learning. They were working in teams more and solving problems. They truly were applying their knowledge to the real world.
My students made me extremely proud when in 2015 they decide to participate in the first JASON Project science and engineering competition here in Monterrey, winning second place with an Arduino® gas sensor for detecting high levels of CH4. See the project win against dozens of other schools was transformational for me and the students.
By 2017, the school provided materials so I could allow every student in eighth and ninth grade the opportunity to work with Arduino® projects as part of their Physics and Chemistry lab experience. In 2018 our school opened the official Physics-Robotics classroom bringing Arduino® to all seventh, eighth and ninth-grade students in junior high.
Yes, they are learning C/C++, engineering design, circuits, and other skills, but I am also proud of how they are learning to work in teams, be creative and solve problems. These are all skills they will need as they go to high school and university and eventually a profession.